Stress-Free Renovation and Remodeling
For your home, business, and commercial property.
It will only take TWO minutes!
Your Make-It-Easy Remodeling Contractor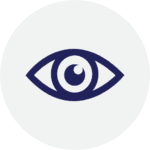 Share your vision with an expert.
When you close your eyes, what do you imagine your home looking like? We want to hear every detail, so we can bring your dream to life.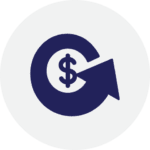 Get a custom plan that fits your budget.
Our team will put pencil to paper and build an efficient plan for materials and installation and a timeline that you can count on for project completion.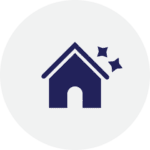 See your project come to life.
We run a tight ship! Our crews obsess over making the most out of time so that you can start enjoying your new space in as little time as possible.
Your Stress-Free, Mess-Free Partner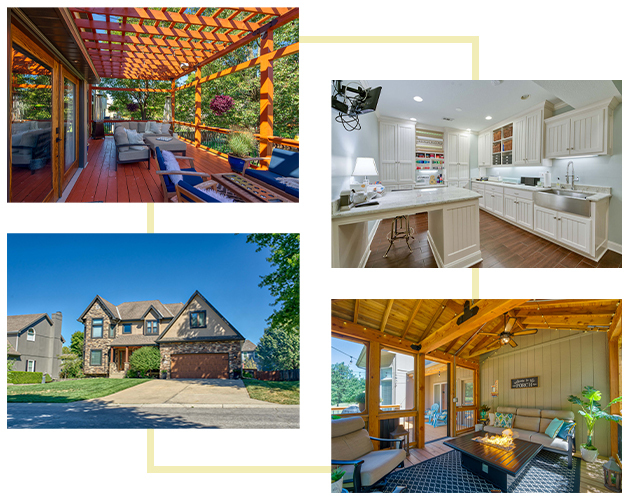 20 Years ago, Rick founded Tailor Made with the belief that home improvement should be more transparent. We are proud to say that after thousands of projects completed, honesty and communication are still the highest values of our company.
Our site inspection process ensures that your home is as clean and safe as we found it. Your house is your home, and we respect it like it was our own!
We are obsessed with the quality of our people. Plain and simple, if we wouldn't have them in our home, they won't be working on yours.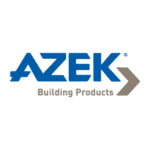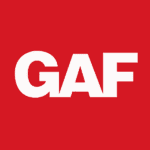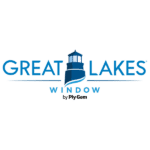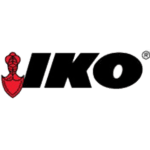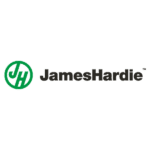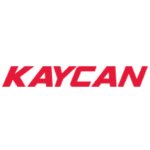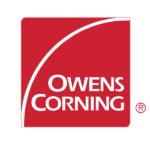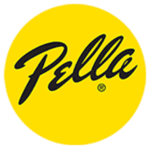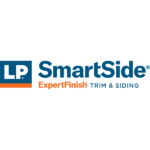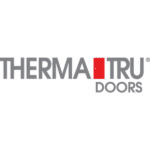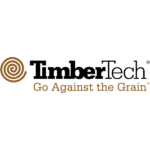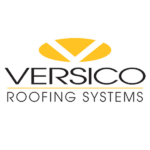 Because Your House is Your Home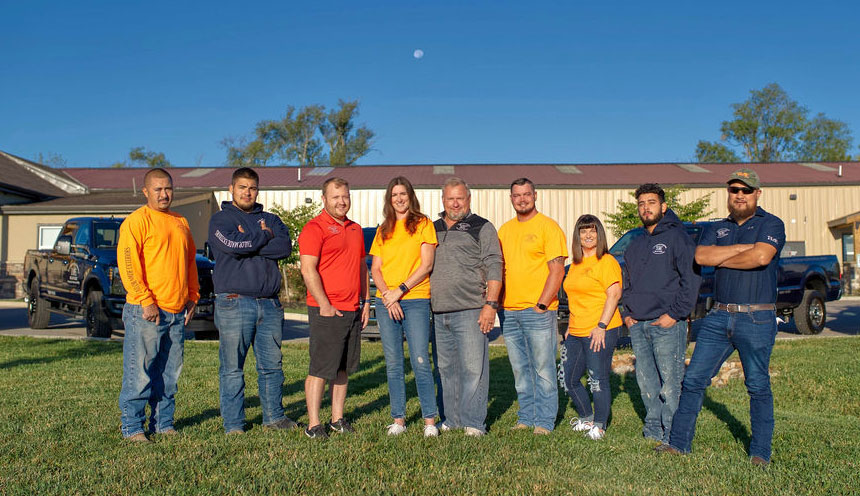 Our standard is simple: If it's not good enough for our home, it's not good enough for yours.
Rest assured that when you choose Tailor Made, you will be getting more than just another crew; you'll be getting craftsmen.
It is our honor to serve this community, and we look forward to the opportunity to make your dream home a reality.
- Rick & Rachel
Get a Custom Price on Your Project